Lighting up work culture at Crescent Lighting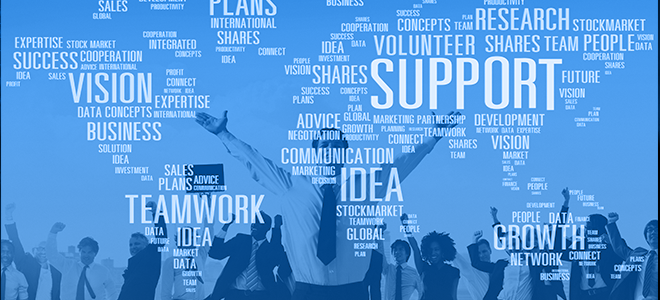 Happy
Workp
lace
Being a leading LED lighting brand in India, we aim to give our best in every lighting product we manufacture and the lighting solutions we provide. But, none of this is possible without having our potential employees. Therefore, to empower our employees, we make sure that they have a pleasant workspace having apt timing with a joyful working environment that boosts their productivity whilst maintaining a healthy work-life balance. 
Innovation in Diversity
As we cater to a diverse set of industries at Crescent Lighting, we believe in ideas that come from people who are from all walks of life, with different interests, ages, economic backgrounds, and religious backgrounds. Our ultimate goal is to provide our employees with the tools, techniques, and guidance to navigate their solar journey.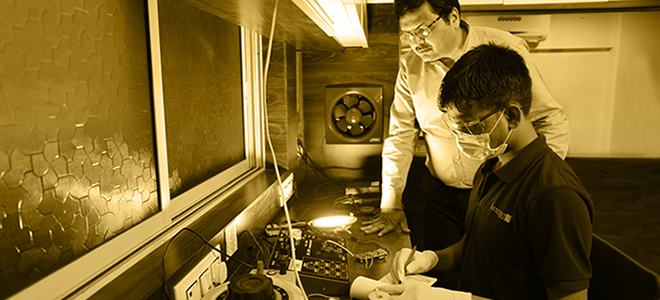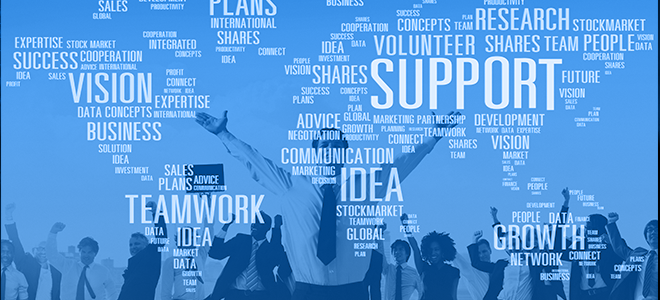 Work Ethics
Our work ethic and grit make us exceptional. We are continuously seeking new and better ways to excel, not only in meeting customers' current needs but also in taking proactive steps to address unmet demands in the future. We maintain the highest standard of business integrity in every interaction. We make every decision and we act in a manner that reflects our core values, our belief in a sustainable world, and the transparency and integrity of the industry at large. 
Encouraging Excellence
In everything we do, we encourage our employees to think innovatively. We challenge conventional business practices at every turn. Driven by a positive attitude, we strive to create a lasting, positive effect on the lives of our customers, employees, and the communities we serve. We strongly believe in transparency with our employees and thereby, we celebrate their success and identify their value in the company. We make sure every team member feels that they know where they stand and where the organization is headed.