Lighting up our excellence and philosophy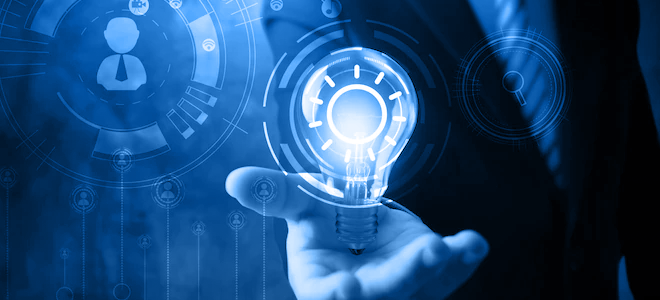 Innovate Products & Processes
We have brilliant engineers at our R&D labs who are dedicated to designing and developing new products which are energy-efficient and futuristic creations comprised of aesthetic designs. We have a 5.5 Million manufacturing capacity of finished products annually, and every year we launch 15 innovative products at the highest lumens possible.
5-Dimensional Growth Strategy
1. We have cast light upon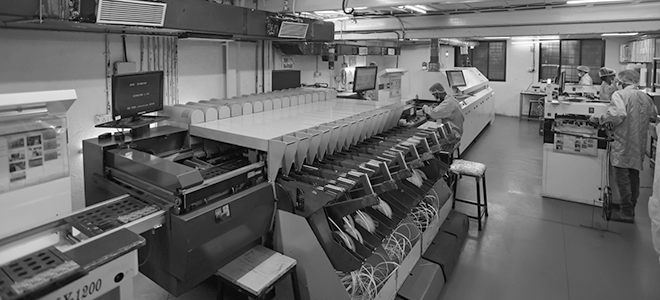 2. Our new age advance technology has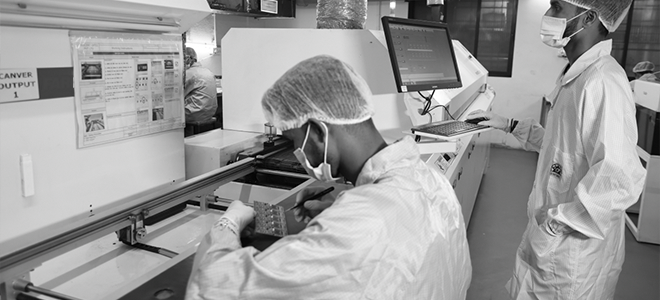 3. We have 400+ owned Moulds for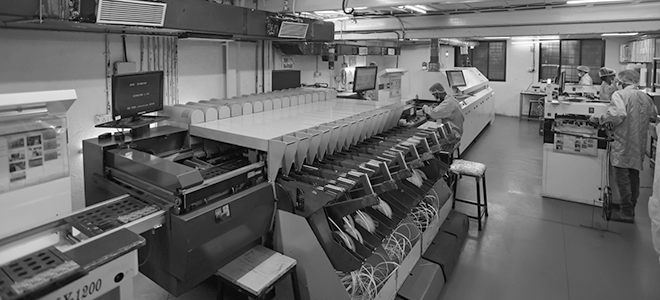 4. Our products have safety features like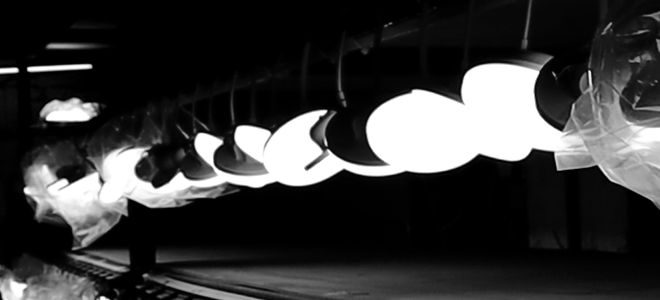 Lighting up People's Lives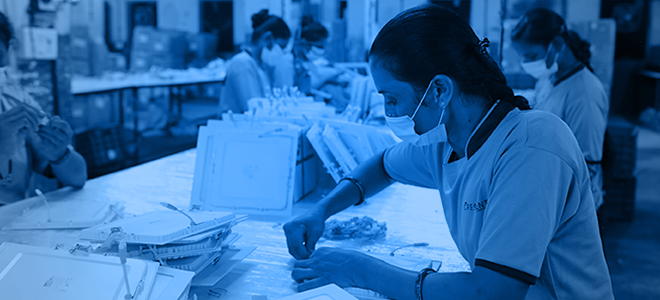 We have empowered more than 500 employees through skill development programs and polished their capabilities through structured learning.
We have ensured competitive compensation along with development opportunities that reward achievements in order to increase the competency of our employees.
We have empowered people's safety by implementing frequent Toolbox Talks, employee feedback sessions and training opportunities.

Lighting up Hassle-Free Replacement Policy
Our warranty periods are the longest in the LED industry. We have a separate Replacement Department that supports easy replacements, and the team of Customer Care constantly focuses on providing all our customers with the same level of attention.
Lighting up Manufacturing Brilliance
We have over 75k sq. ft. area combining all four manufacturing plants, and we have framed a vertically integrated strategy for managing all aspects ranging from product design to delivery process. We have highly trained technicians and engineers for quality productions who equally focus on protecting the planet through sustainable energy efficiency initiatives.