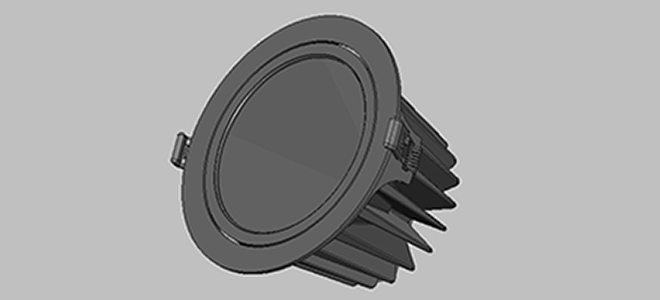 Design
Our shrewd in-house R&D team using cutting-edge technology is constantly refining lighting products and expanding designing research to push the boundaries of lighting products and solutions. All of the products strike the ideal balance of performance and value, ensuring that they will last for years to come.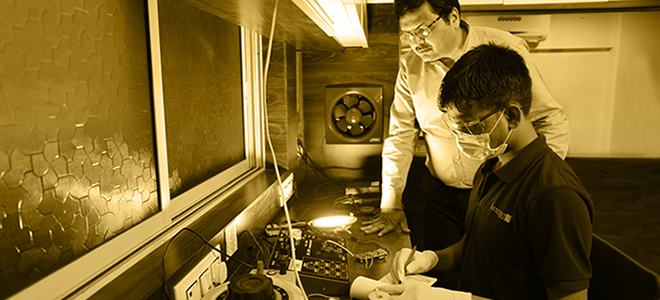 Development
We manage our truly indigenous product portfolio by learning more about the needs and demands of the consumers on a regular basis. Crescent products are created with an aim to fulfil the purposes of the consumers, hence are distinctively and offer significant consumer benefits by performing well. 
Dynamic Manufacturing
Our core strength lies in manufacturing. We have the capacity to manufacture 5.5 million LED lighting fixtures across four state-of-the-art manufacturing facilities annually.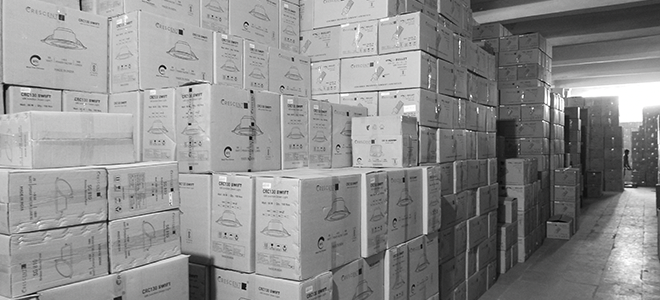 Distribution
We are backed by a team of experienced marketing and sales personnel operating across the country who effectively market and sell our products. Our time-tested supply chain and nimble logistics guarantee fast, accurate and timely delivery.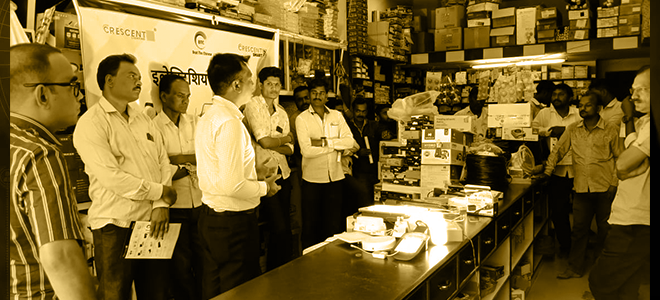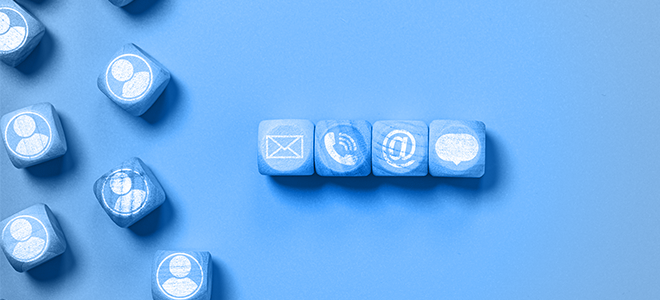 Market & Sell
Our team comprises experienced marketing & sales professionals who market our products through multiple channels and mediums. Our major sales channels are our distributors and dealers.  
Customer Support
Providing our customers with a superior level of service is as important to us as selling our lighting products is. Our dedicated service portals and CRM team with advanced technologies for warranties, returns, replacements, project registration and lead registration enable us to meet the needs of our consumers efficiently.